Why upgrade your heating system?
Help reduce the heating costs of your tenant, making them more comfortable
Improve the EPC rating to achieve an E or above which is compliant with the MEES regulation started in April 2019
It's 100% FREE OF CHARGE and all work is done to the highest standard
Make use of cheaper electricity at night to heat your home throughout the day
We install Modern storage heaters with a built in thermostat, allowing you to control the heat in your property
Sleek new storage heaters will improve the aesthetics of your property, making it more desirable to tenants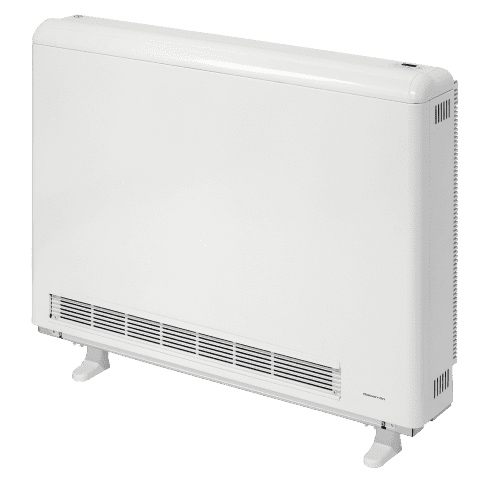 The full process
Technical survey completed by one of our fully qualified surveyors. At this stage we will require a utility bill in the tenant or Landlords name.
We will conduct a heating requirement calculation to determine how many storage heaters will be needed to meet the properties heating requirements
The tenant switches their electricity tariff to off peak tariff or equivalent
Installation of electric storage heaters will then commence by one of our fully qualified Part P Electricians, this may also include updating the consumer unit, wiring and additional panel heaters
A typical full install will not take more than one day, causing less disruption to yourself and the tenant
What product do you use?
Manufactured by ELNUR, the range we install are classed as high heat retention storage heaters and considered the most energy efficient type on the market
They come in 3 sizes, we use a bespoke software package to determine the appropriate size of the heaters to install in your property
Every heater we install comes with a 12 YEAR WARRANTY and a 1 YEAR WORKMANSHIP WARRANTY